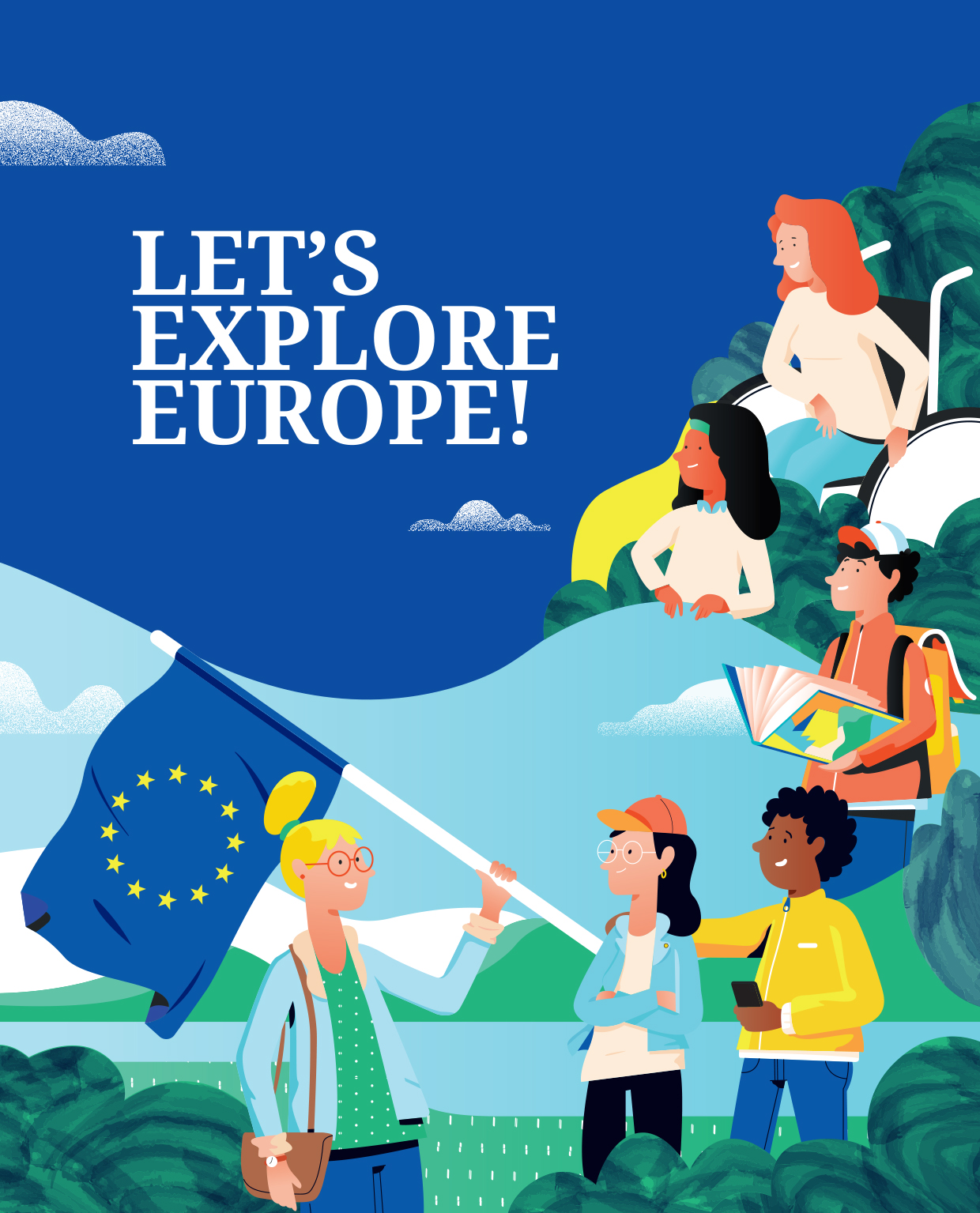 Let's explore Europe!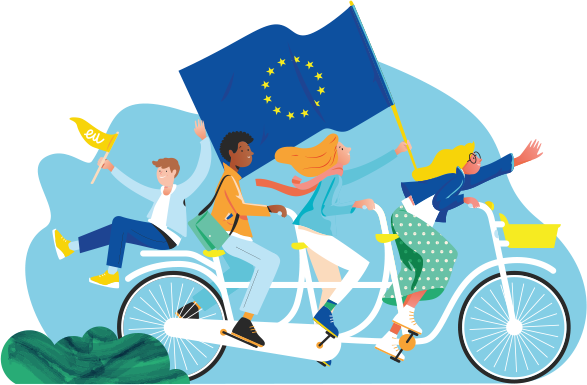 Hello and welcome to the EU!
We come from different countries and speak different languages, but the European continent is the home we share. Countries have been working together since the very beginning of the European Union (EU) to help each other and make sure EU countries live together in peace. Soon it will be your generation's turn to take charge. You're the future of the EU!
So let's discover more about the EU together. In the first four sections, you'll discover what the European Union is, how it came to be, and how it affects your daily life. You can read this publication section by section or choose the sections that interest you most.
As we go along, you'll be invited to take part in the discussions suggested in each section and to test yourself to see how much you've learnt. You'll find the answers to the activities and quizzes in Section 5.
Additional sources in Section 6 will help you discover more about the EU.
For more information, quizzes and games, make sure you visit the Learning Corner website.
Are you ready? Let's begin!
| | | | | |
| --- | --- | --- | --- | --- |
| | HTML | PDF | PRINT | |
| This publication is available in the following formats | | | | |