INTRODUCTION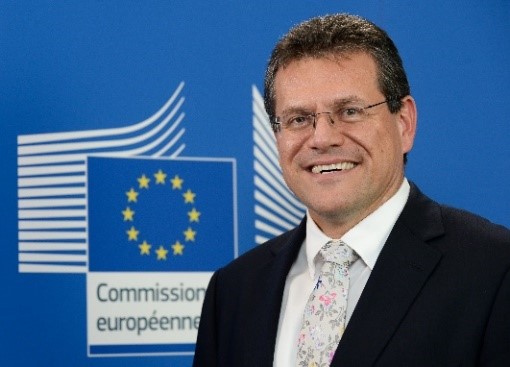 "Our objective should be to adopt and implement future-proof legislation that can stand the test of time, does not create unnecessary burden, and delivers results at minimum cost. This goes hand in hand with our efforts to boost our culture of evidence-based policymaking, while taking a long-term view of the likely impact of EU policies."
Maroš Šefčovič
Vice-President for Interinstitutional Relations and Foresight
The Commission remains strongly committed to ensuring that EU policy objectives are achieved at minimum costs. The Regulatory Fitness and Performance Programme (REFIT) allows the Commission to systematically consider simplification and burden reduction potential in all evaluations and in all proposals for revising legislation. The simplification or burden reduction aspects proposed by the Commission can only materialise if they are supported by the legislator and implemented on the ground. REFIT is therefore a shared responsibility between the Commission, the European Parliament, the Council and the Member States.
The Commission keeps track of all these its efforts to improve legislation through the REFIT Scoreboard, which provides an overview of simplification initiatives and their status in a wide range of policy areas.
In line with the commitment made by the Commission in the Interinstitutional Agreement on Better Law-Making, the Commission also presents yearly a survey of the Union's efforts undertaken to simplify legislation, avoid overregulation and reduce regulatory burdens in an Annual Burden survey.