EU Vocabularies - EuVoc Header Search
VocBench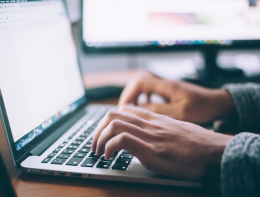 VocBench is a web-based multilingual collaborative development platform for managing controlled vocabularies such as ontologies (OWL), thesauri (SKOS/SKOS-XL), lexicons (Ontolex-lemon) and generic RDF datasets. VocBench is designed to help public administrations maintain and publish their controlled vocabularies in an open and interoperable way.
Various EU institutions use VocBench to maintain their datasets, such as the Digital Europa Thesaurus, Europass tables, ESCO taxonomies and many others. The Publications Office uses the platform to maintain the EuroVoc multilingual thesaurus and a multitude of authority tables.
VocBench is developed by a team of specialists from Tor Vergata University of Rome, Italy, within a project managed by the Publications Office of the European Union. Devised as an open source project, VocBench allows its users to benefit from an active community that includes semantic experts and partner institutions with similar needs.
The Publications Office provides EU institutions with a free access to VocBench and helps them capitalise on a corporate solution without the need for a local installation of the platform or pre-existing expertise in semantic technologies. Our help includes training in semantic technologies and the use of VocBench, a conversion service (from the original format, e.g. Excel, to relevant semantic formats), and technical support.