Publio, leverages artificial intelligence technologies to provide 24/7 access and dialogue in natural languages to EU law, EU Publications or EU Whoiswho. It allows to better understand user's context and facilitate the findability of a document, person or organisation, both in written and spoken forms of a conversation"
Let me help you find what you are looking for
---
The assistant is one click away on the main pages of the Publications Office Portal.
Your feedback is important! Users are encouraged to provide feedback and help Publio continuously improve your experience
AI supported features
---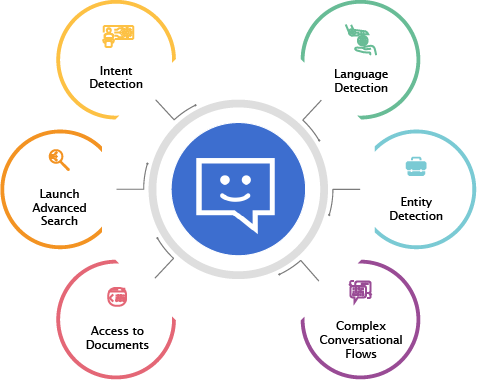 How does Publio analyse the question ?
---

publio-intelligent-assistant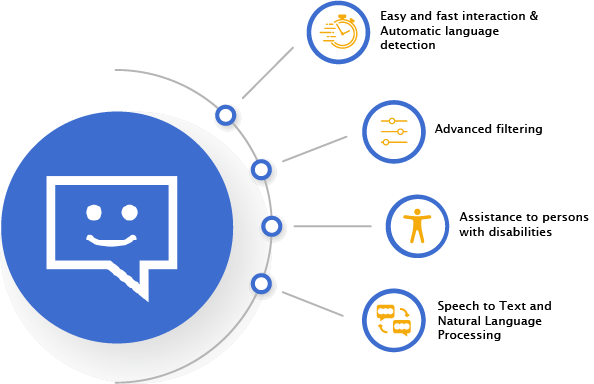 Explainability notice button