EU Vocabularies - EuVoc Header Search
Controlled vocabularies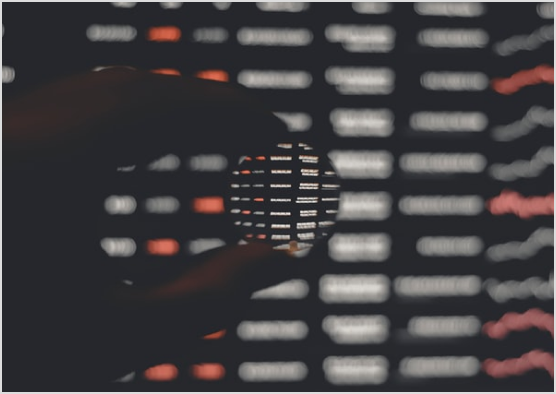 Controlled vocabularies provide a consistent way to describe data. They are standardized and organized arrangements of words and phrases presented as alphabetical lists of terms or as thesauri and taxonomies with a hierarchical structure of broader and narrower terms.
Номенклатурни таблици
За да се хармонизират и стандартизират кодовете и свързаните с тях обозначения, използвани в Службата за публикации и на междуинституционално равнище в контекста на обмена на данни между институциите, участващи в нормотворческия процес, са създадени множество номенклатурни таблици.
Тезауруси
Тезаурусът представлява структуриран и контролиран речник, в който понятията са представени с етикети. В контекста на EU Vocabularies тезаурусът е многоезичен вариант на горното базово определение, в който едно и също понятие е представено с един предпочитан етикет на всеки от поддържаните езици. Възможно е също един или няколко алтернативни етикета да бъдат свързани с всяка езикова версия на дадено понятие.
Таблици ATTO
ATTO е вътрешно приложение на Службата за публикации за управление на преводите. Съкращението идва от френския термин "Atelier des Tables de Traductions de l'Office des publications" (Ателие за таблиците с преводи на Службата за публикации).
Приравнявания
Alignments are common in database interoperability projects and tasks however, from the perspective of the semantic web we are referring to ontology alignments when a variable degree of correspondence can be established between concepts that belong to different controlled vocabularies.
Taxonomies
A taxonomy is a set of controlled vocabulary terms organised into a hierarchical structure. Each term in a taxonomy is in one or more parent/child relationship to other terms in the taxonomy.