Podcasts
Hear exchanges between experts from the world of planning and building – and keep the conversation going.
High-quality architecture depends on interaction and collaboration – between communities, professionals, scholars, institutions, civil servants and many others.
The state and good shape of our living environment depends on the way we listen to and work with each other.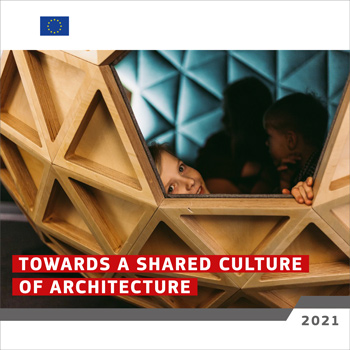 Interviews with the experts of the Open Method of Coordination group on high-quality architecture and built environment for everyone: