- Presentation of the speakers -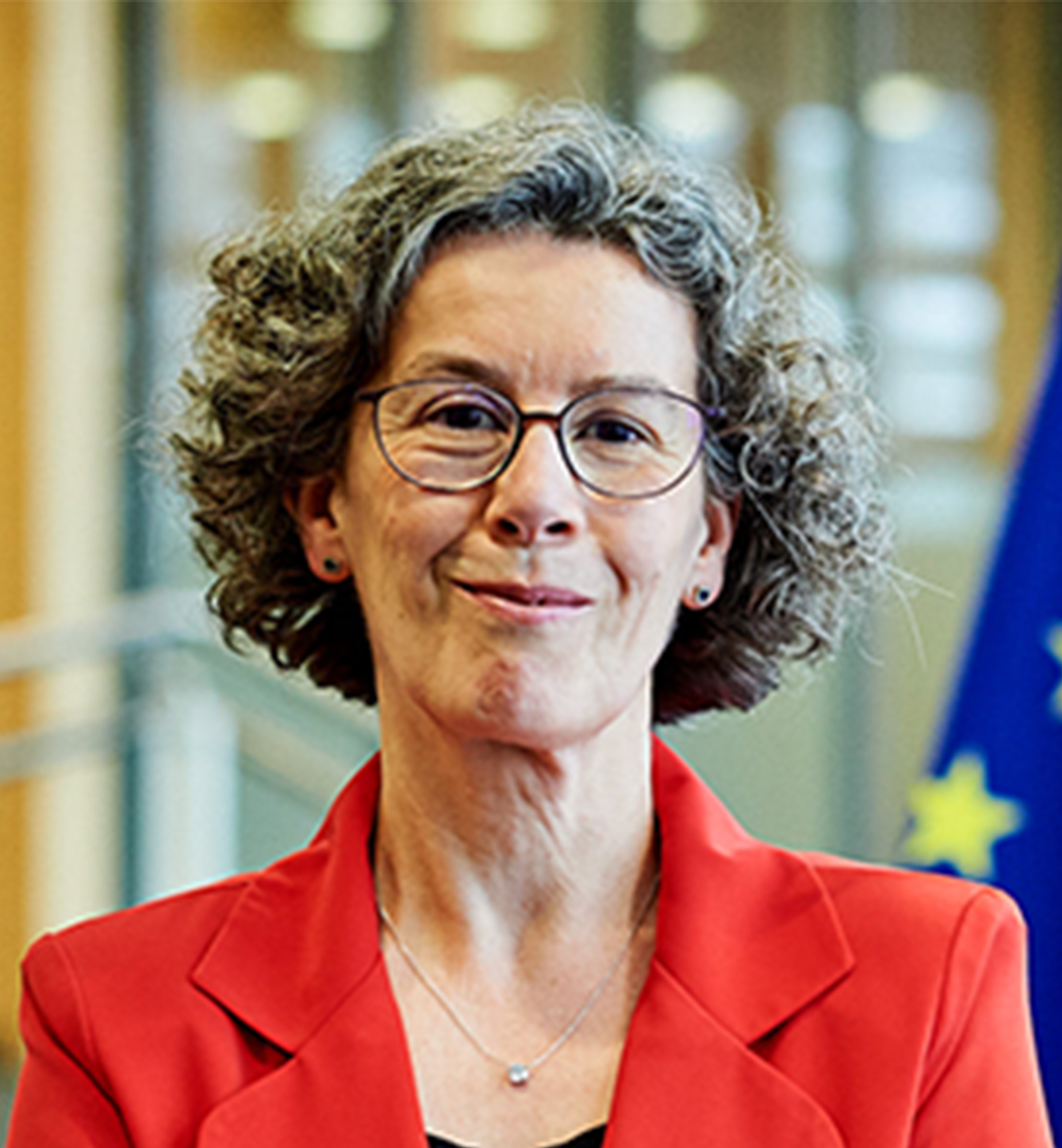 Hilde Hardeman
Director-General of the European Union's inter-institutional Publications Office of the European Union
Hilde Hardeman, Head of the European Commission's Service for Foreign Policy Instruments, joined the Commission in 1994. She was nominated Director-General of the European Union's Publication Office in October 2021. Previously, she served as Deputy Head of Cabinet to the Commission Vice-President for Jobs, Growth, Investment and Competitiveness; headed the Commission President's briefing team; and was in charge of the Units for Relations with Russia, Ukraine, Moldova and Belarus. Hilde holds a PhD in Slavic Philology and History of the University of Leuven after studies at Leuven, Stanford University, and Paris. She was visiting professor at the College of Europe. On 5 October 2021, Hilde was appointed Director-General of the European Union's inter-institutional Publications Office. On 1st of December she took up her new function in the Publications Office.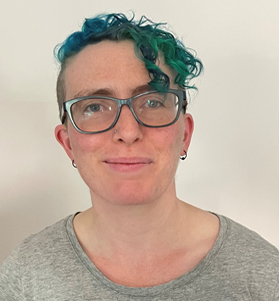 Mary Hamilton
Director, Content and Expert Advice at Citizens Advice
Mary Hamilton is a publishing specialist, editor and writer, currently leading expert advice and content design at Citizens Advice. They previously led operations at BBC iPlayer and Sounds, worked on global expansion at Audible, and pioneered audience development at the Guardian where they worked in London, Sydney and New York to lead the discipline. They also run a small game book publisher, Rowan, Rook and Decard, which recently won seven industry awards for Heart: The City Beneath.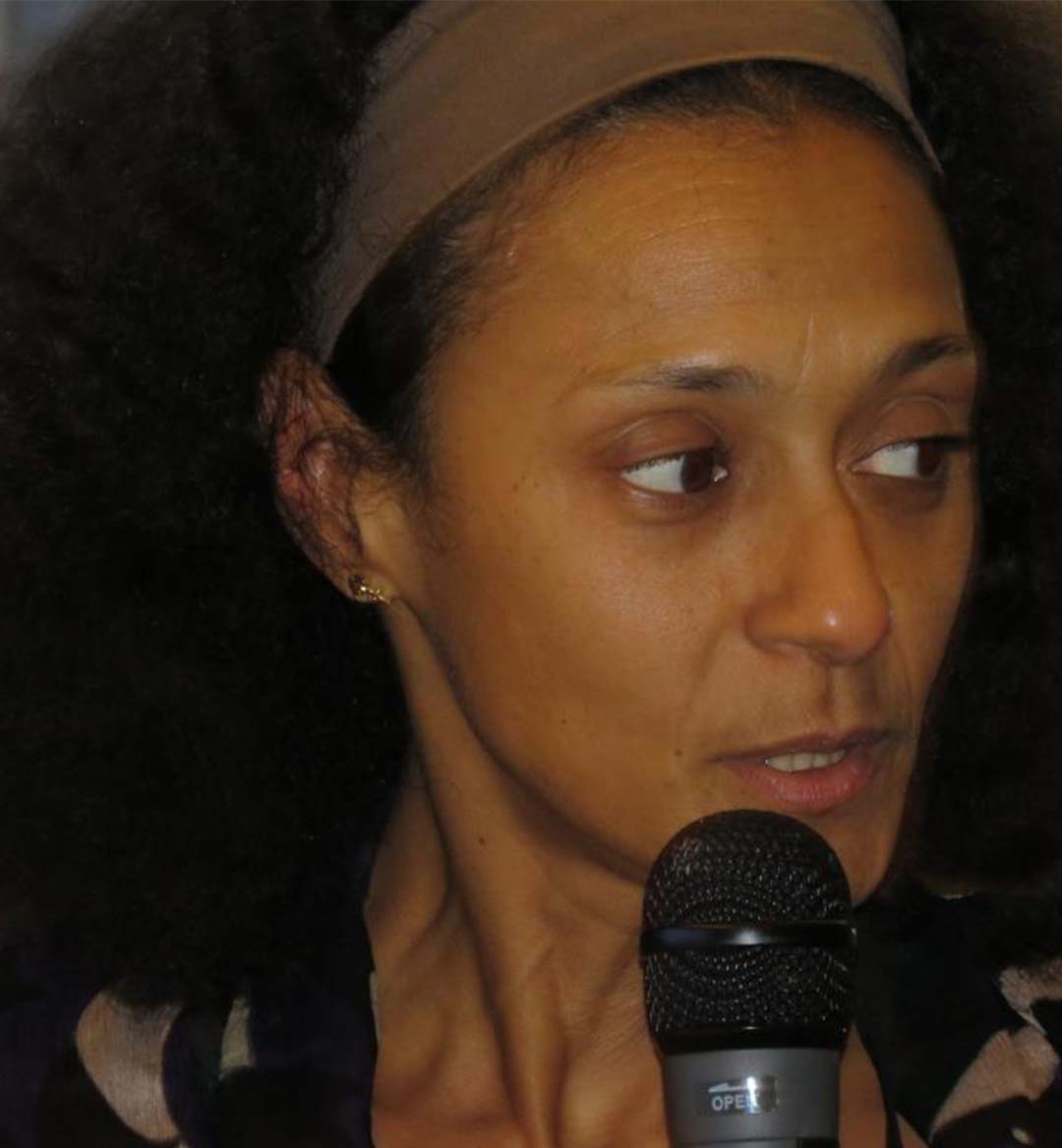 Pascale Cissokho Mutter
Head of Digital Content Management & Innovation within the OECD Public Affairs and Communication Directorate
Pascale Cissokho Mutter is Head of Digital Content Management & Innovation within the OECD Public Affairs and Communication Directorate. She designs and leads a digital innovation agenda with a focus on impact delivery to reach and engage with OECD audiences. She engages and challenges a multidisciplinary team of digital experts to create innovative digital products in support of OECD Communications, leveraging emerging trends and technologies with an audience-centric and test and learn approach. The key challenge is designing and continuously improving the public content & data value chain to adapt to audience needs. This ranges from creation of content & data formats, to online dissemination and communication on multiple channels - notably the OECD Knowledge platform, a cross-media platform aggregating a wide range of content and data, the OECD Data portal providing OECD data open, accessible and free, and the SDG Pathfinder an open digital discovery tool providing quick access to content related to the Sustainable Development Goals powered with AI.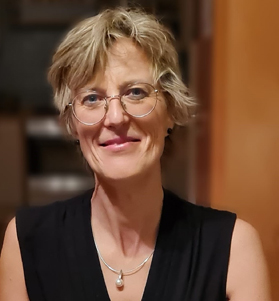 Isabelle Marton
Head of the Clear Language and Editing Unit
Isabelle Marton is originally from Normandy, France. After graduating in specialized translation studies from the ESIT Graduate School for Translation and Interpretation in Paris, she started her career in Siemens/KWU's translation department in Germany. She joined the European institutions in 1991 where she first worked as a translator at the European Commission, then at the European Parliament in the French Translation Unit from 2005 to 2016. Driven by her interest in quality issues, she then joined the Quality Coordination Unit, a central unit in charge of coordinating and monitoring the quality assurance system of the Directorate-General for Translation. In May 2021, she became Head of the Clear Language and Editing Unit in the newly created Directorate for Citizens' Language, whose aim is to promote clear language as the guiding principle of communication in a variety of formats – text, audio and video – and make the European Parliament more engaging and accessible to citizens.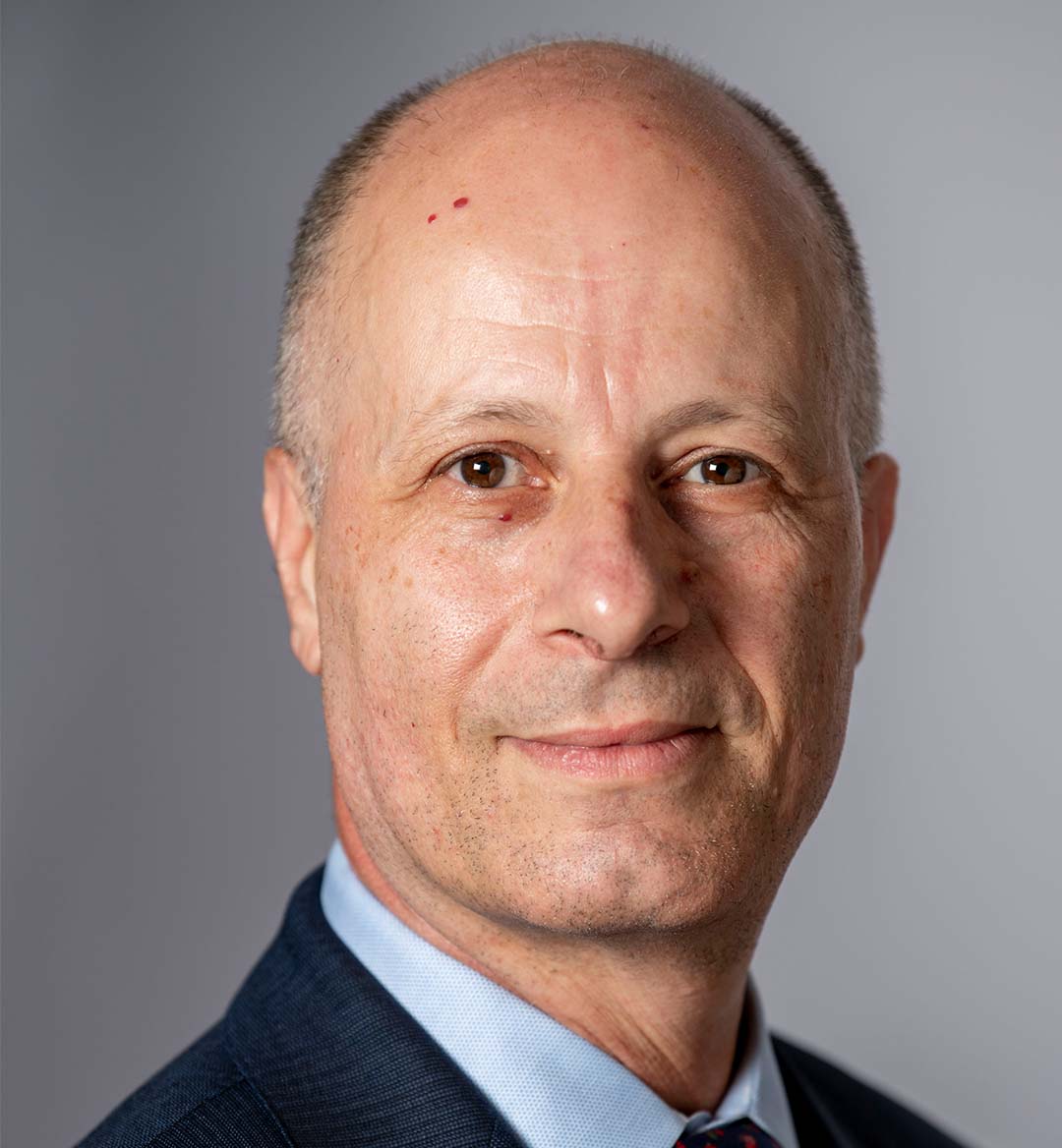 Maher Nasser
Director of Outreach in the United Nations Department of Global Communications
Maher Nasser has over 34 years of work experience in the United Nations System during which he has worked in Gaza, Jerusalem, Amman, Vienna, Cairo and New York. He is currently the Director of Outreach in the United Nations Department of Global Communications and the Commissioner-General of the United Nations at Expo 2020 in Dubai. In his current position, he leads the Department's engagement with civil society, academia and the creative community, including the advertising industry.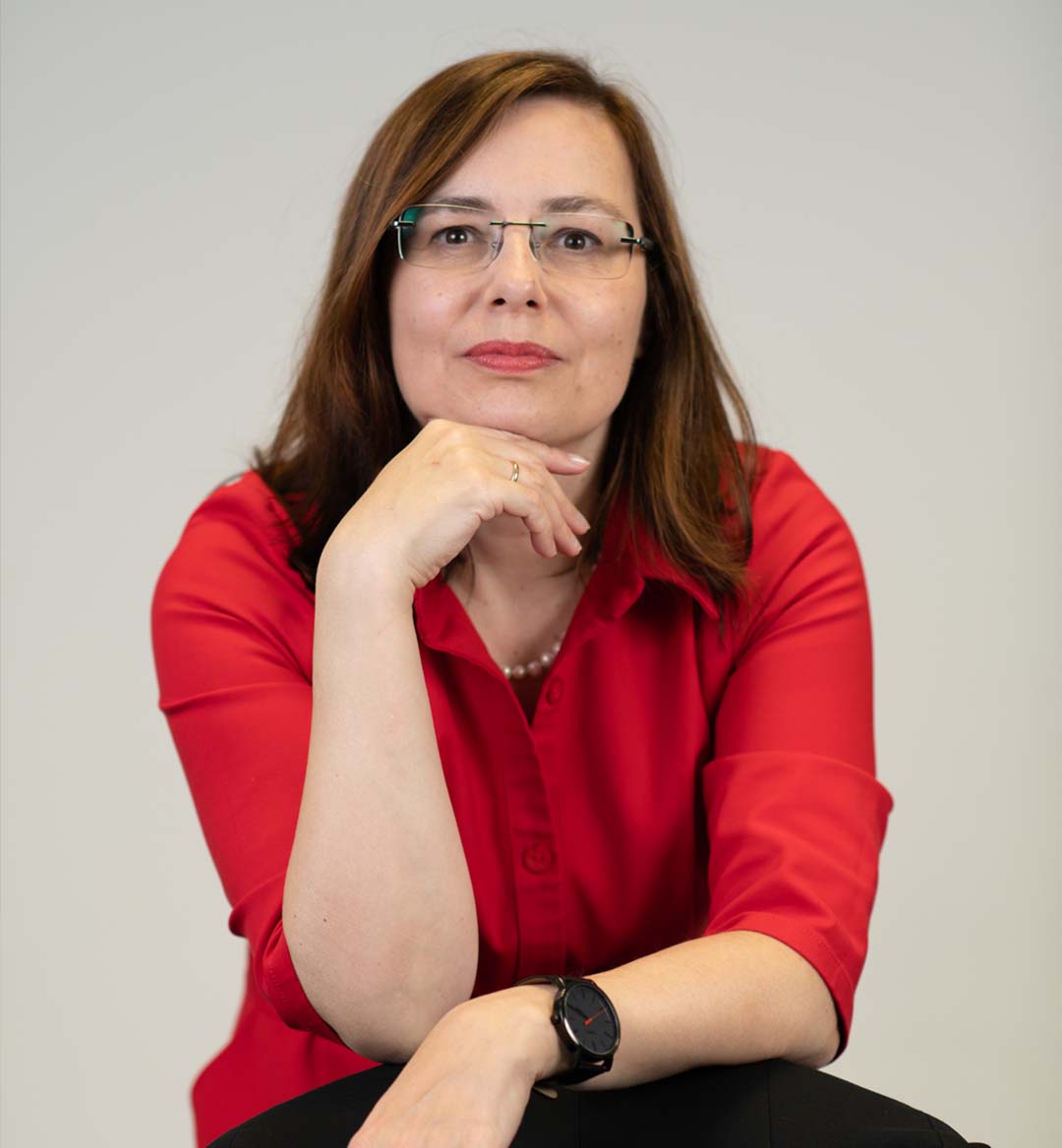 Edyta Posel-Czescik
Head of Standardisation Unit in the Publications Office of the European Union
Edyta Posel-Czescik is Head of Standardisation Unit in the Publications Office of the European Union, leading a number of forward-looking projects under the Strategic Objective "Standardisation for interoperability". Formerly, she was deputy Head of the Content and Demand Management Unit, dealing with innovative services under the Office's domain leadership. During that time, she has come with an idea to launch at OP, in close partnership with the Joint Research Centre Competence Centre on Foresight, a series of workshops based on megatrends methodology. Strategic reflection has been in Edyta`s focus due to her background in security studies and former professional experience. Prior to joining the EU institutions 15 years ago, she was part of the Research Office at the Polish Institute of International Affairs.
Joanne Sweeney
CEO of Public Sector Marketing Pros and Digital Training Institute
Joanne Sweeney is the CEO of Public Sector Marketing Pros and Digital Training Institute, host of the Public Sector Marketing Show podcast and organiser of Europe's Public Sector Digital Marketing Summit. A skilled digital marketing consultant and trainer, Joanne's accredited programmes attract students from across the world. She is one of only 14 trainers delivering Google's Advanced Digital Marketing programme to their biggest clients worldwide. She has also briefed Facebook's senior government team and has spoken at Twitter Headquarters in San Francisco on Digital Citizenship. A former broadcast journalist, she is also a two-time author on digital communications for government and public sector agencies. Her second book Public Sector Marketing Pro has been described by former President Barack Obama's Chief Digital Officer as the handbook I needed when in the White House, it would have saved me years of learning by error. She holds two Master's Degrees, one in Journalism and one in Digital Marketing. Joanne's writing has been published on Social Media Examiner, the world's largest social media website and she has spoken on stages in the US, Australia, mainland Europe, the UK and Ireland.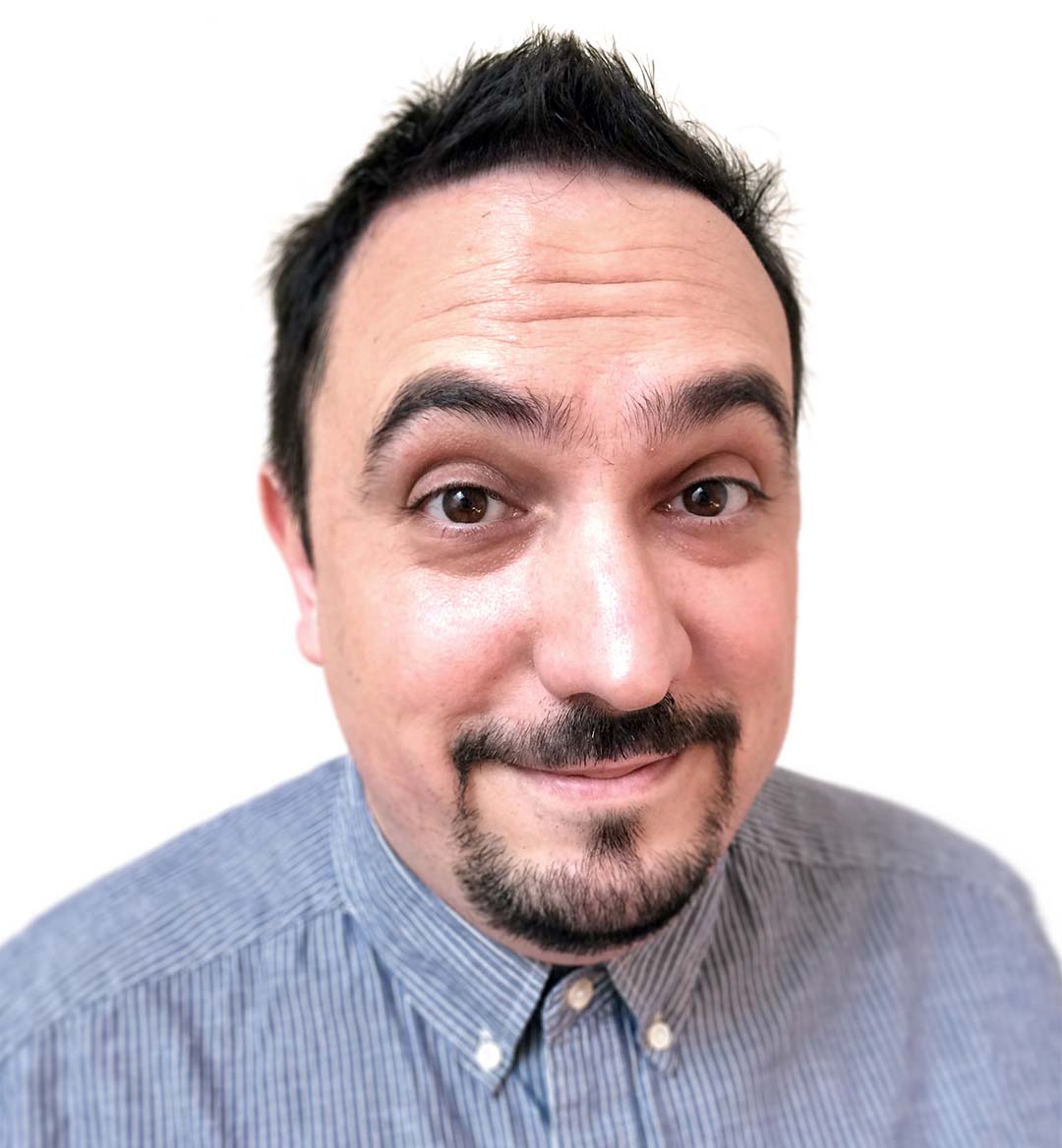 Xaquín Gonzalez Veira
Galician visual journalist, instructor, consultant
Xaquín G.V. is a Galician visual journalist, instructor, consultant — and Roi's dad. He is the co-founder of the Visualization for Transparency Foundation (ViT) where they use visualization to transform the reach of open data and revolutionize transparency and accountability. He is an expert in data visualization, visual explanations, and interactive storytelling. Most recently, he headed the Visuals team at The Guardian, a cross-disciplinary desk of graphics, interactive, multimedia, and picture editors. He has served as Senior Editor for Interactives at National Geographic, Graphics Editor at the New York Times, and led the Interactive Graphics desk at El Mundo. He has collaborated with Google, the Washington Post, ProPublica, the International Organization for Migration, and the United Nations Environment Programme. His most recent obsessions are emotional connections in data visualization, automation of data-driven visual narratives, and new formats on mobile devices. He is currently working on his Ph.D. in Technology at the Universitat de Girona, Spain.