About us home - Who we are new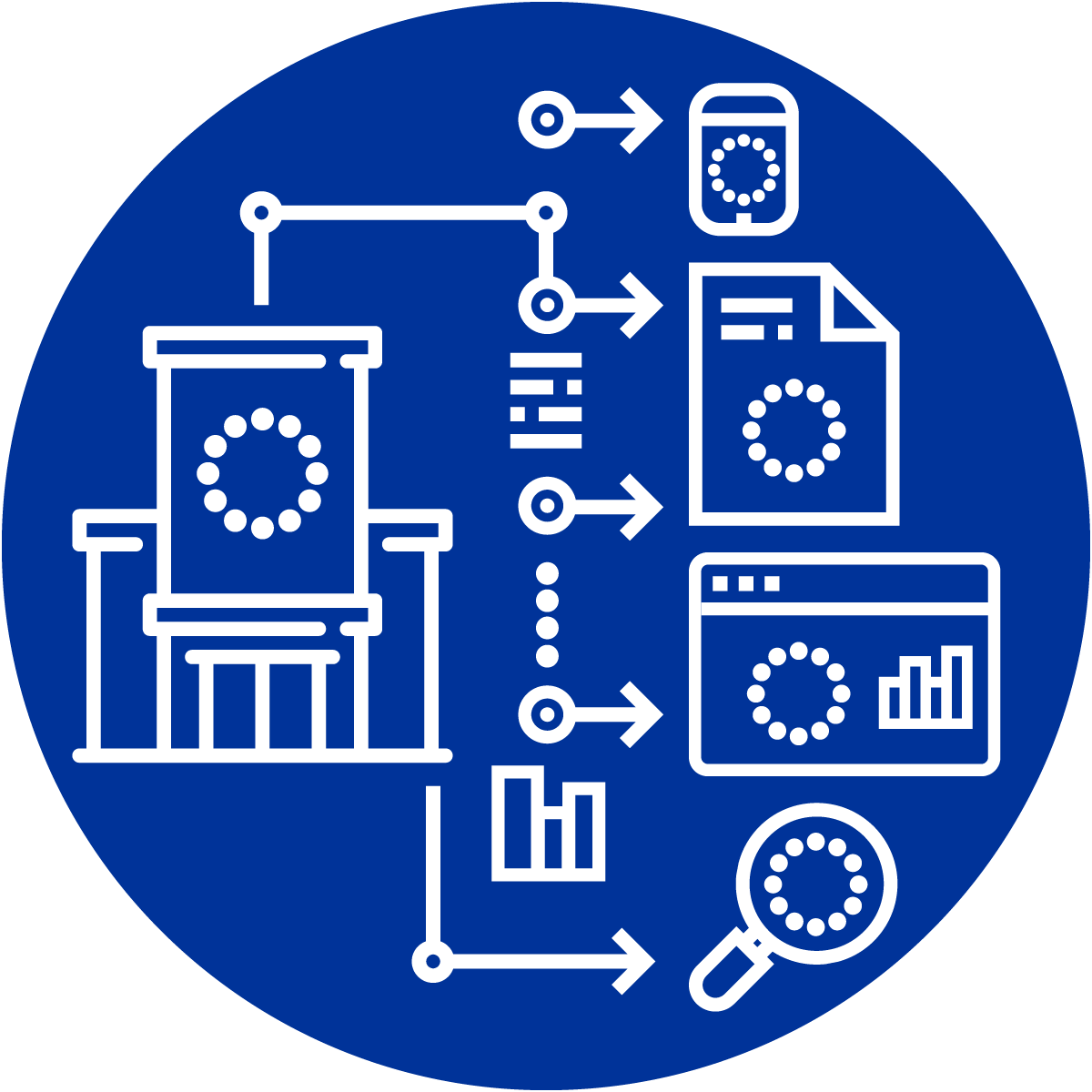 Our mission
The Publications Office of the European Union is the official provider of publishing services to all EU institutions, bodies, and agencies. As such, it is the central point of access to EU law, publications, open data, research results, procurement notices and other official information.
Its mission is to support EU policies and ensure that this broad range of information is available to the public as accessible and reusable data to facilitate transparency, economic activity and the diffusion of knowledge.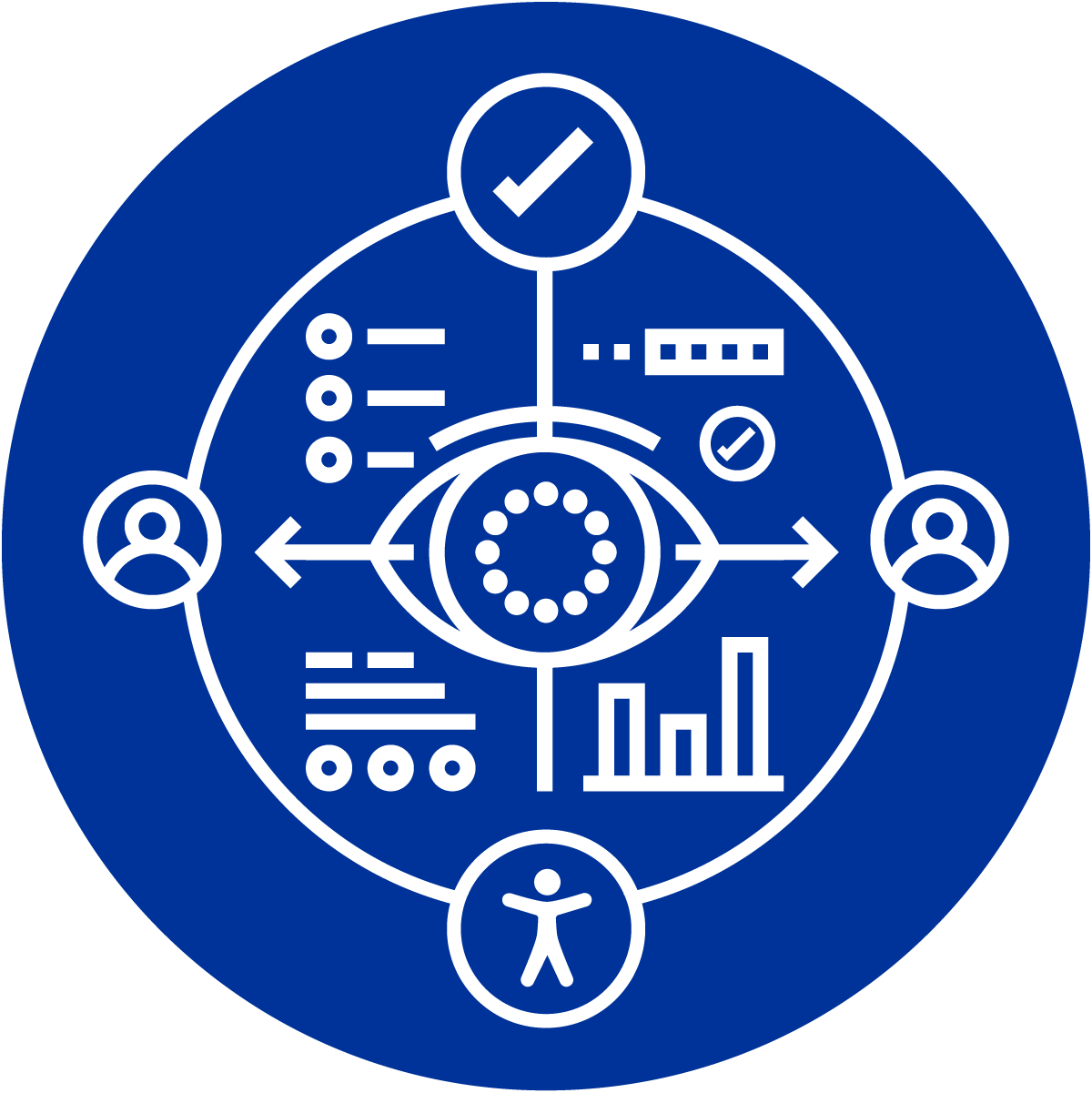 Our vision
A well-informed EU, empowered by timely and effective access to trustworthy information and knowledge and benefiting from all the opportunities this brings to society and the economy.
Our values
Transparency
We facilitate transparency throughout the policy cycle of the EU institutions to enhance evidence-based decision-making, accountability, civic participation and democracy.
Trustworthiness
We strive to ensure that the content we provide is accurate and reliable so that citizens trust the EU as a provider of information.
Accessibility
We believe access to information is a human right that all citizens should enjoy regardless of language, culture, disability, social status, location, technology or the way they understand information.
Service orientation
We are committed to continuously improving our services to both our institutional stakeholders and EU citizens because we want to contribute to the European project in the best possible way.
Who we are - EU Law and Publications website
content

EU Law and Publications website

The EU Law and Publications website offers easy access to EU law. In the future, it will expand its services and give the users a single access point to all the publications, EU law and data managed by the Publications Office.