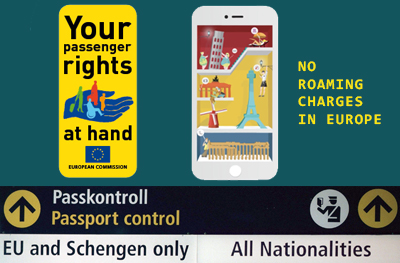 Everyday benefits of the EU
Being a European Union citizen also means all the small, everyday things that make a daily difference. For example, moving in Europe without border checks, calling from abroad without extra roaming costs, or receiving compensation for cancelled flights.
The content of this web element cannot be displayed at the moment. Please retry later.