EY/EU Funds predictive forecasting impact analytics
A predictive analysis in order to forecast the future impact of EU funds expenditure in the Member States, using five socio-economic variables.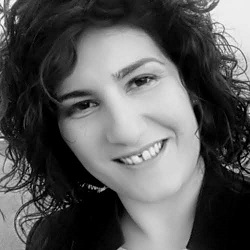 Simona Sità
Junior consultant, EY Advisory S.p.A.
Livia Venturini
Junior consultant, EY Advisory S.p.A.
Politicindex
A platform that summarises the promises and achievements of politicians. The comparison between promises and performance can be filtered.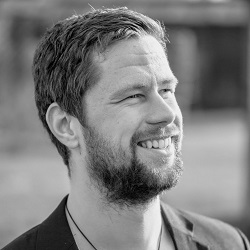 Florian Schulze
Project manager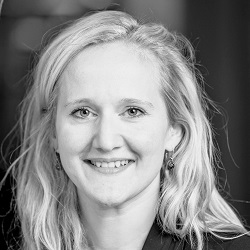 Chloe Irrigation Systems
Chloe is a platform that monitors and optimises irrigation using artificial intelligence. Our goal is to reduce water waste and cost while increasing crop yield.
MindYourFoot
The tool, 'MindYourFoot', is a people-oriented digital solution to achieve measurable emission reductions by raising awareness and advising people on ways to act.
ODCCI (Open Data Climate Change Insights)
We leverage data science and open data to enable future generations to fight climate change through the power of technology and education.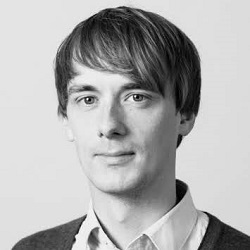 Dr Matthias Böck
Data scientist, FELD M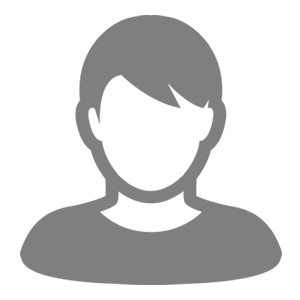 Bernhard Janetzki
Software architect, FELD M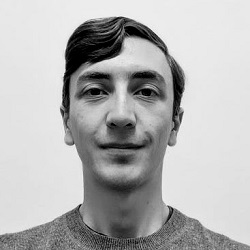 Paul Schlumbom
Data analyst, FELD M
The Blue Time Machine (BTM)
The Blue Time Machine is a digital representation of the past, present and future conditions from our 'blue planet' to tackle climate change.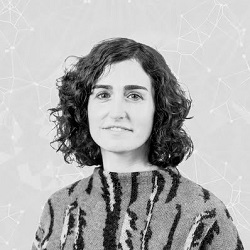 Paula Camus
Climate scientist, Environmental Hydraulics Institute – IHCantabria