Please note that this website will be undergoing technical maintenance between 28 and 31 August. Consequently, users may experience instabilities and limited functionality. We apologise for the inconvenience.
The Publications Office of the European Union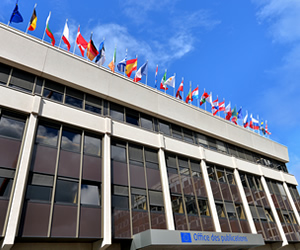 The Publications Office of the European Union (Publications Office), based in Luxembourg, is an interinstitutional office whose task is to publish the publications of the institutions of the European Union (Decision 2009/496/EC, Euratom). Its core activities include production and dissemination of legal and general publications in a variety of paper and electronic formats, managing a range of websites providing EU citizens, governments and businesses with digital access to official information and data from the EU, including EUR-Lex, the EU Open Data Portal, EU Publications, TED (Tenders Electronic Daily), CORDIS and ensuring long-term preservation of content produced by EU institutions and bodies.